Members of the Cape Dory Sailboat Owners Association, Inc. are cordially invited to attend the
22nd Annual Meeting in Fairhope, AL.
The meeting will be held on the weekend of 9-11 November, at the Fairhope Yacht Club, on the eastern shore of Mobile Bay.
We are planning a full weekend of activities to choose from, including full and half day sails on a range of boats from CD36's to Typhoons, a series of workshops on a wide variety of Cape Dory topics, and shore excursions to destinations such as the National Museum of Naval Aviation, Battleship Park, and the shops of Fairhope and the eastern shore. We will start the weekend with a sumptuous Friday night dinner of freshly caught gulf seafood, followed by a relaxing evening of sea stories, Dark & Stormys, and pleasant conversations on the wrap around porches that have become the symbols of southern hospitality.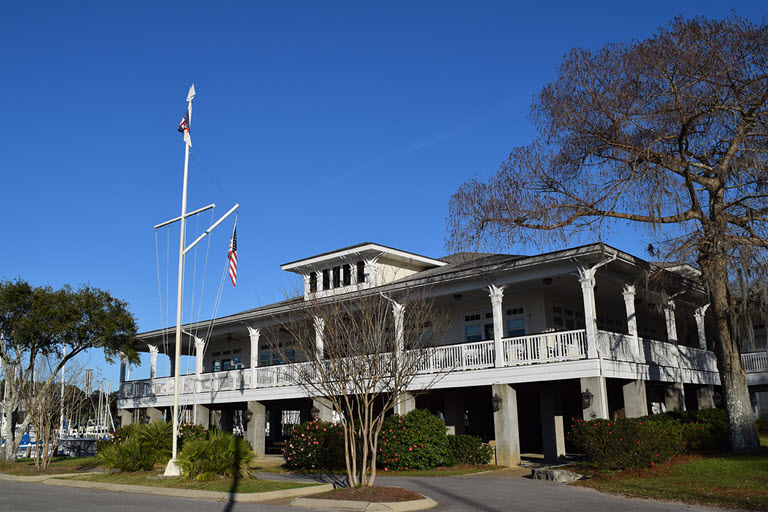 Details regarding the annual meeting itself, travel considerations and lodging, as well as registration forms, will be forthcoming as plans are finalized, but in plenty of time for you to procure early booking discounts.You'll find those details in the MASTHEAD. For now, please mark your calendars, let us know about your interests in attending or conducting workshops, and plan to attend what we hope will be one of the best and most productive meetings ever.
Questions? Contact Steve Kuhar at capedorymembers@capedory.org.